Your Windward Side Chiropractor in Kailua
Restore Your Well-being at Koolau Family Chiropractic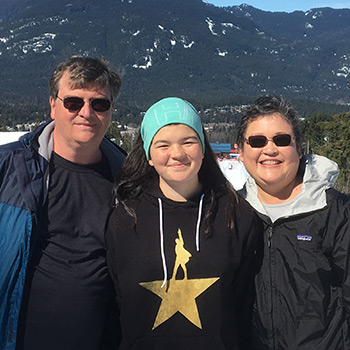 "From the moment you walk into Koolau Family Chiropractic, Kailua Chiropractor Dr. Deborah Iwasaki Glenn is dedicated to being your partner in achieving health and wellness. Whether you want to spend your days without discomfort, be a stronger competitor in your sport or participate in activities with your family free from concern, Dr. Glenn is here to assist you.
Along with chiropractic care, she can advise you on nutrition and orthotics. Standard Process® whole food supplements, Foot Levelers custom-created orthotics, and Sole Supports are also available in our office.
A Mission to Serve
Dr. Glenn focuses on helping families, from birth through their entire lives. With natural health care, the people in our community can live more active, healthier lives. You and all your loved ones are warmly welcome at Koolau Family Chiropractic, including babies, children, expecting moms, dads, grandparents and great-grandparents.